Fusion Pilates by Jennifer Gianni

Pregnancy fitness expert Jennifer Gianni has created a series of yoga-infused pilates DVDs offering safe and effective workouts for before, during and after pregnancy. These come in a 4 DVD set (or you could purchase them separately):

-Triple Threat- Get in shape before your pregnancy
-Pilates for Pregnancy- Maintain strength and prepare for birth
-Post Pregnancy and C-Section Recovery- Get your pre-pregnant body back
-Exercise with Baby- Bond with your newborn and stay in shape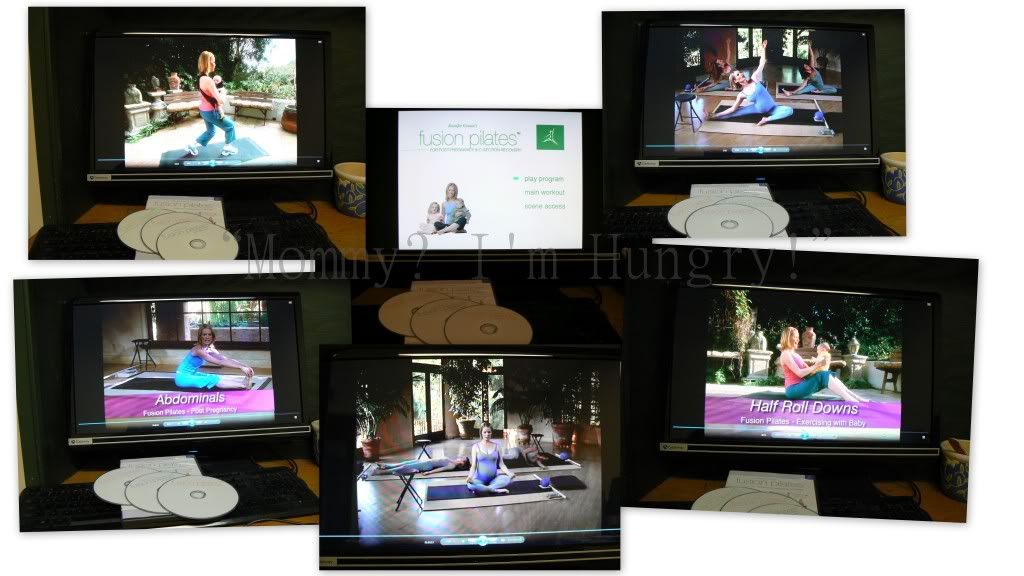 Even though I am not into Pilates or pregnant I found these series to be quite nice. All the exercises Jennifer demonstrated seemed pretty easy and relaxing. I think these would be a great set to own if you are wanting to be pregnant and looking for a pilates workout.
You may purchase these DVDs
online here
.
*Disclosure* I wrote this review for "Mommy? I'm Hungry!" about
Fusion Pilates
. The product(s) in this review were provided to me free of cost for the purpose of conducting my review. All opinions expressed in this review are my own and are not influenced by monetary compensation.
Product info & stock images provided by PR or Co.