Another early morning post to announce my recent blog giveaway winners!
First up is my winner for the iColor3D Dinosaurs Coloring Book giveaway is: #5 Raven In A Blue Room!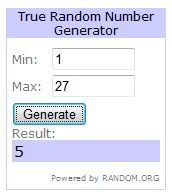 And my 2 winners for the set of 4 Seasonings of Salonica
giveaway
is: #46 karenmed409 #28 Debbie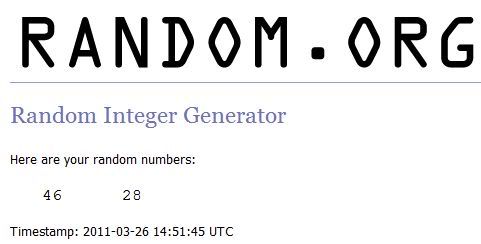 Congrats to you all! Please check your emails and reply soon!
I am off to spend most of my day in the kitchen prepping for my Brunch tomorrow, check out my latest giveaway if you want to participate in my Brunch as well! =)