Lots of winners to announce!
Brilliant Lenses Screen Cleaning Wipes giveaway winners: #6 Mindi and #20 Linda!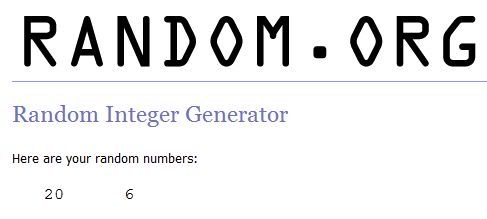 My Frito Lay $100 GC giveaway winner is: #235 Nicolesender!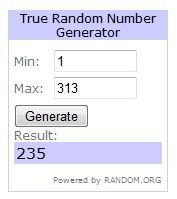 A winner for the sunglass replicas giveaway is: #46 Tabathia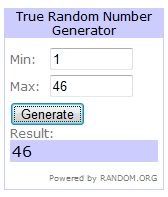 Lastly, my Shabby Apple dress giveaway is for #5
bellableu87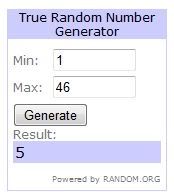 CONGRATS to you all! I've sent emails, so reply soon! Now to go list some more new giveaways...