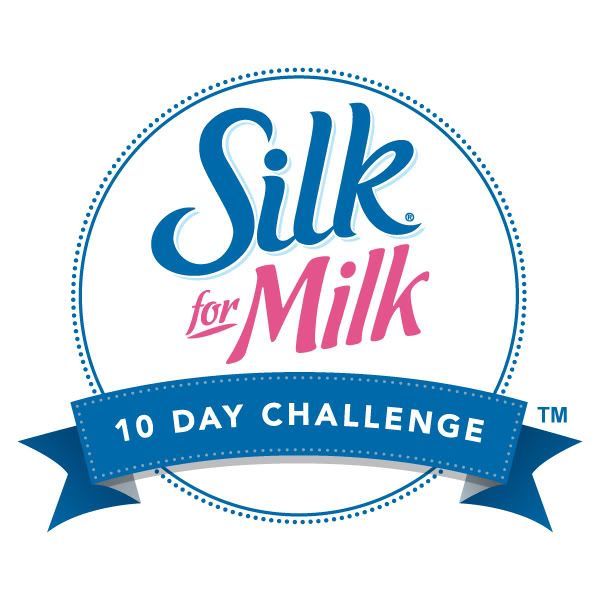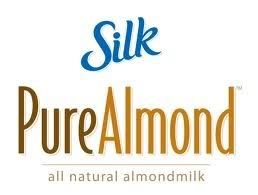 Today is my second day of the Silk for milk Challenge, and I decided on making us some chocolate pudding for our snack. I used Silk's own recipe and it was easy to prepare, just cook it until it thickens then chill (I did ours overnight). I loved it, you surely can't tell milk wasn't used, you won't miss those calories. Did you know Silk has 13 varieties under 100 calories? The kids loved it too...well have a look at our vlog below...
Silk Chocolate Pudding
1/3 cup sugar
1/4 cup cornstarch
1/3 cup unsweetened cocoa
1/4 teaspoon salt
3 cups Silk Pure Almond Vanilla
1 teaspoon vanilla extract
3 tablespoons butter
Whisk together sugar, cornstarch, cocoa and salt in a medium saucepan. Slowly whisk in Pure Almond. Bring mixture to a boil over medium heat, whisking constantly. Reduce heat to low and simmer, whisking occasionally, until mixture thickens, about 4-5 minutes. Remove from heat and whisk in extract(s) and butter. Pour into 1 large bowl or 8 small serving bowls and refrigerate for at least an hour, until thoroughly chilled.
Silk Baking tips:
-If you're using almondmilk in a cooked pudding or custard recipe, increase the thickening agent (such as cornstarch or flour) by a few tablespoons. Because almondmilk contains no saturated fat, it requires a little extra thickener to set up properly. Better yet, choose from one of our pudding or custard recipes, which were specially developed to work perfectly with almondmilk.
-If a recipe calls for buttermilk, add a teaspoon of vinegar to almondmilk before adding it to the recipe.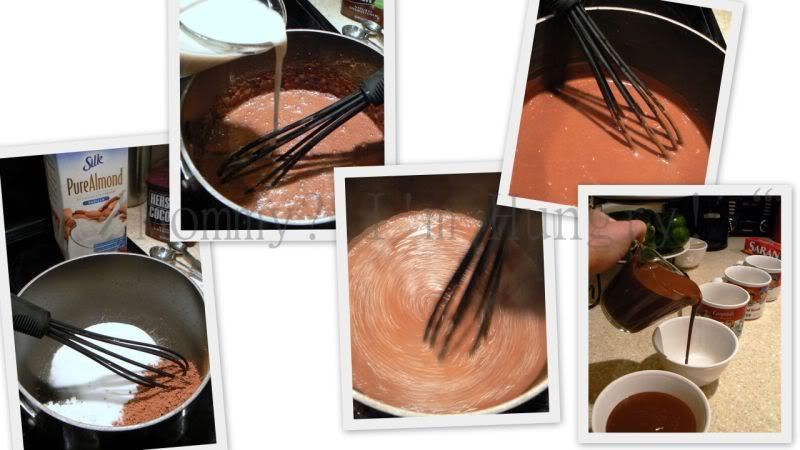 Head on over to
my Day 1 post
to enter my Silk giveaway!
I wrote this review for "Mommy? I'm Hungry!" about Silk. I received free product to keep for this review from Silk. All opinions for this review are that of myself & family. Product info & stock images provided by PR or Co.